What is Animal Flow?
"Animal Flow is a quadrupedal, ground-based movement, made fun, challenging and effective. This system is designed to improve strength, power, flexibility, mobility, and coordination for all levels of fitness enthusiasts... Animal Flow has something for every body!" - animalflow.com

What's included in J2N's online course?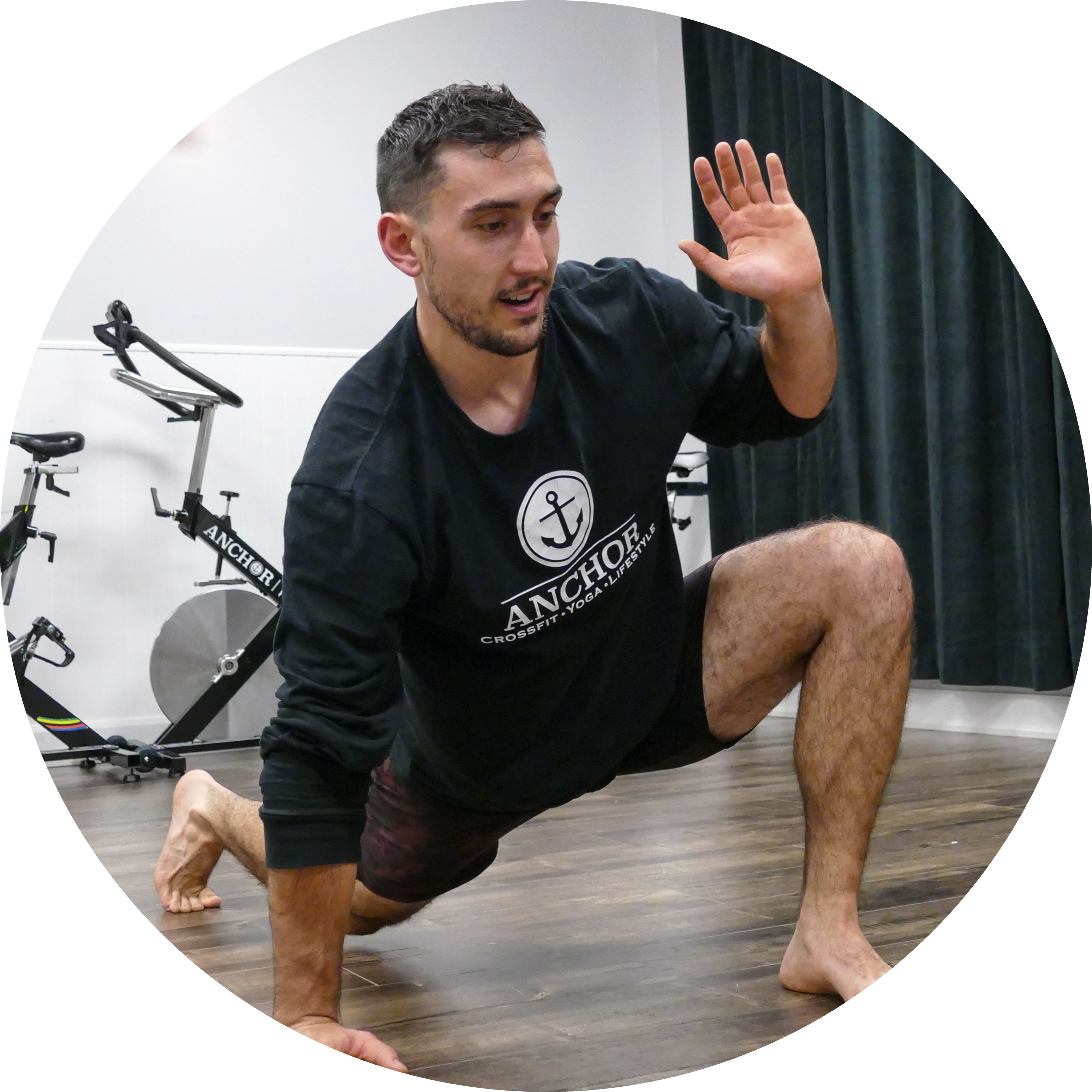 Weekly Follow Along Sessions
Provided in online course format, you'll have follow along videos (so you can tackle on your own schedule) designed to help you learn the basics of Animal Flow.
To keep is convenient to add into your routine, each of the THREE (3) weekly sessions are between 15-20 minutes long.
And since all you need is your body and some floor space, it can be added into warm ups, movement breaks or used on active recovery days!
*Because this is a quadrupedal movement practice, time will be spent on hands (loading wrists) and in low squat positions. If you have any injuries and are unsure if this is a fit, please email [email protected].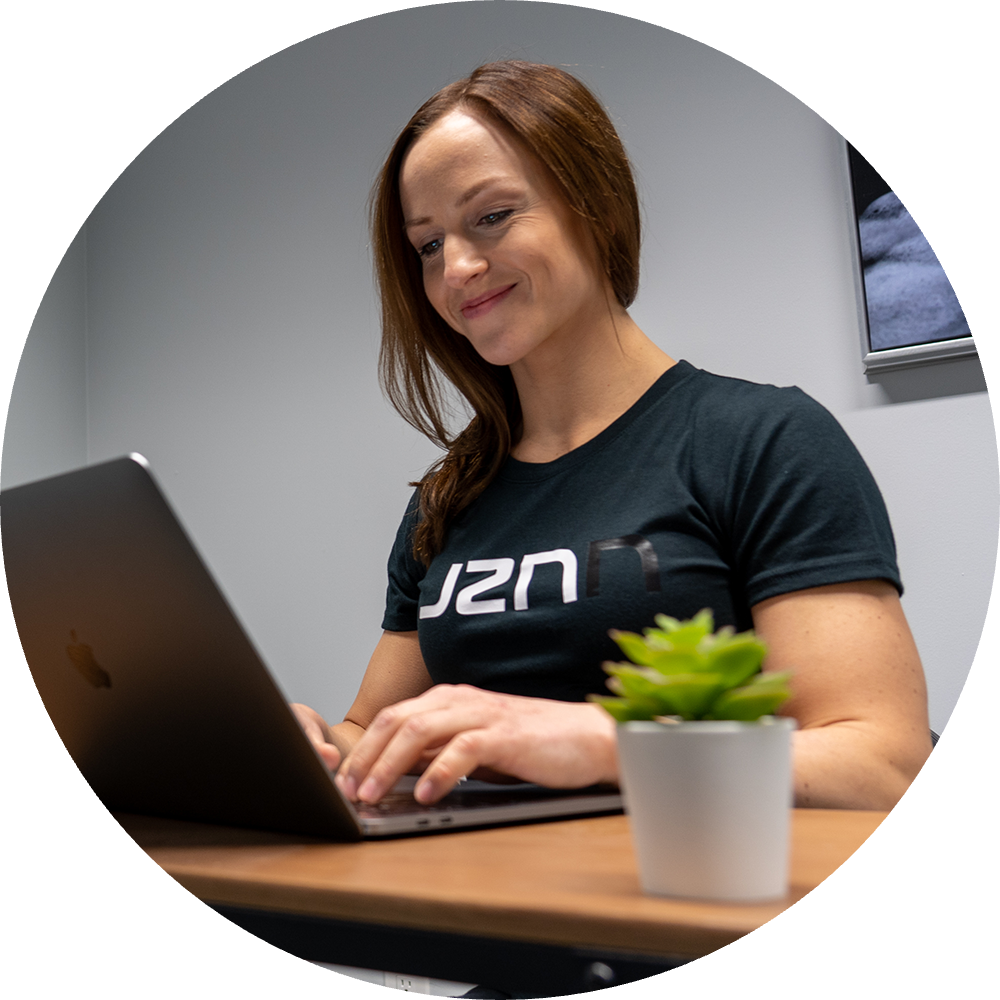 Coaching Support & Video Review
While this is self-guided in that you will follow along with the course format and follow the assigned videos, you DO get coaching support to help your practice.
For the duration of the 6-weeks, you'll have access with Coach Jenn to message her with questions and upload videos of your practice or flows to get feedback.
While uploading videos is not required, it can certainly make a difference in helping you maximize your 6 weeks and make sure you're moving as efficiently as possible.


The program is gratifying and also challenging. It gradually combines strength and balance and helped me become more body aware. Each session made me feel more confident with mobility and left me feeling stronger."
- Marcin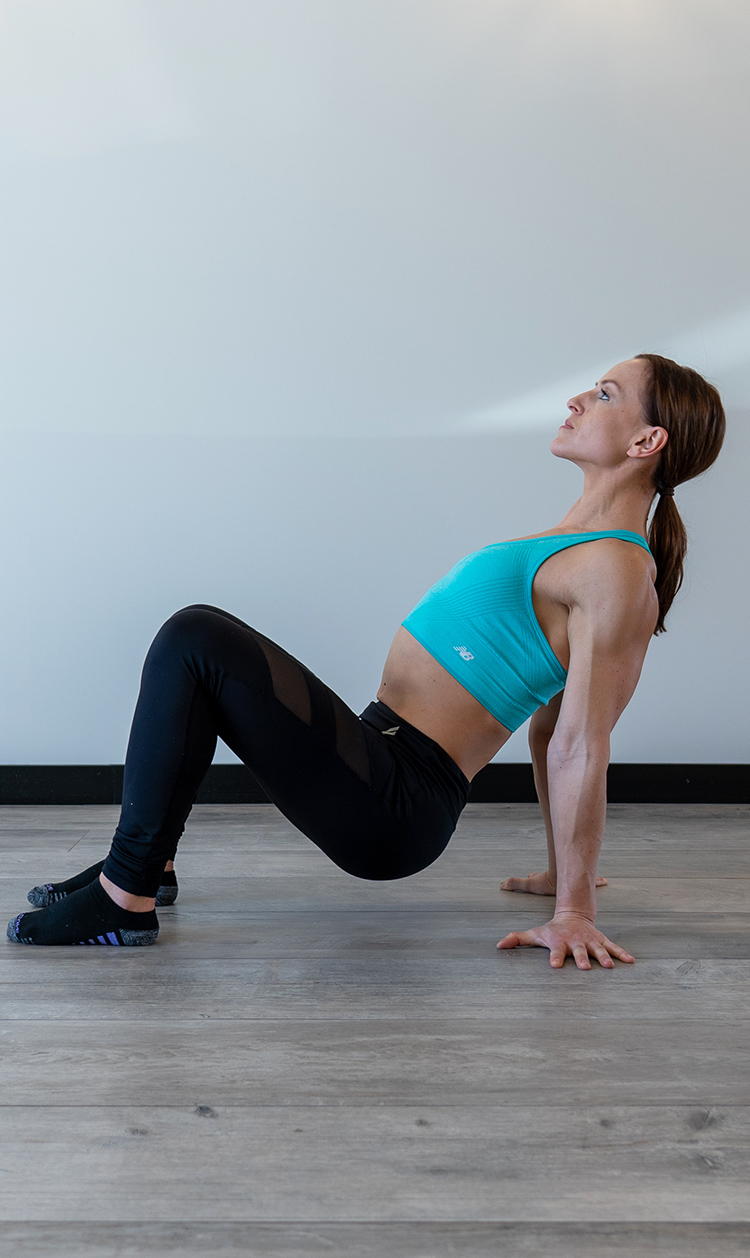 Meet Coach Jenn

As a previously high level athlete and a lifelong fitness enthusiast who's used to pushing my body to the max, I realized in recent years that my body was just NOT recovering or handling training like it had before.
Injuries were the norm.
I felt frustrated that my body wasn't functioning how I wanted it to. I was constantly needing to take steps back.
I knew something needed to change, and I started assessing how I was training and treating my body as a whole.
I realized I had been neglecting a lot of the "little things" along the way. I wasn't putting in the time on the mobility or flexibility. I wasn't ever slowing down and listening to what my body was telling me.
And when I discovered Animal Flow, it was the perfect fit. It challenged my body in the areas I had been neglecting, but it was also FUN and interesting in a way that I found other mobility or stretching programs weren't.
This meant I actually showed up and put in the work.
And now, with the right balance in my training routine and a weekly integration of practices like Animal Flow, my body feels better than it has in a long time.
I LOVE getting to teach other everyday athletes how to do the same, too.
Hope to get to flow with you and support you on your movement journey soon :)
Jenn Lymburner
@jenn_lymburner
L2 Animal Flow Instructor | GMB Fitness Trainer





"The beginner Animal Flow program with Jenn was the perfect way to challenge myself and explore a different type of movement. Jenn simplifies the movements in a way that is easy to understand and she adds in the progressions of each movement seamlessly. This program is a great body weight workout that you can easily do at home or anywhere. I highly recommend trying out this program if you are looking to gain more body control and strength within your full range of motion."
- Nicole
"The beginner Animal Flow is perfect for anyone looking for a change of pace. It will reveal may areas of improvement, but also those unknown strengths. I love how each session builds on the next, and by a few weeks in you are easily able to piece fun flows."
- Erin
Looking for something else?
At J2N, we offer a range of online coaching programs to help our clients create the movement freedom and confidence in their bodies they deserve.
If you'd like to chat, you can also book a FREE Assessment Consult Call to discuss program options here: https://j2nfitness.as.me/getstarted