When it comes to skills development, consistency is the name of the game! If you're only practicing your inversions once in a while, or not addressing the area(s) you need most, it makes sense you might not be making progress as quickly as you'd like.


J2N + Strongnastics bring you our 8-Week Handstand Free-Balance course, designed to give you the consistency and direction you need to improve your free-balance handstand and gain confidence upside down!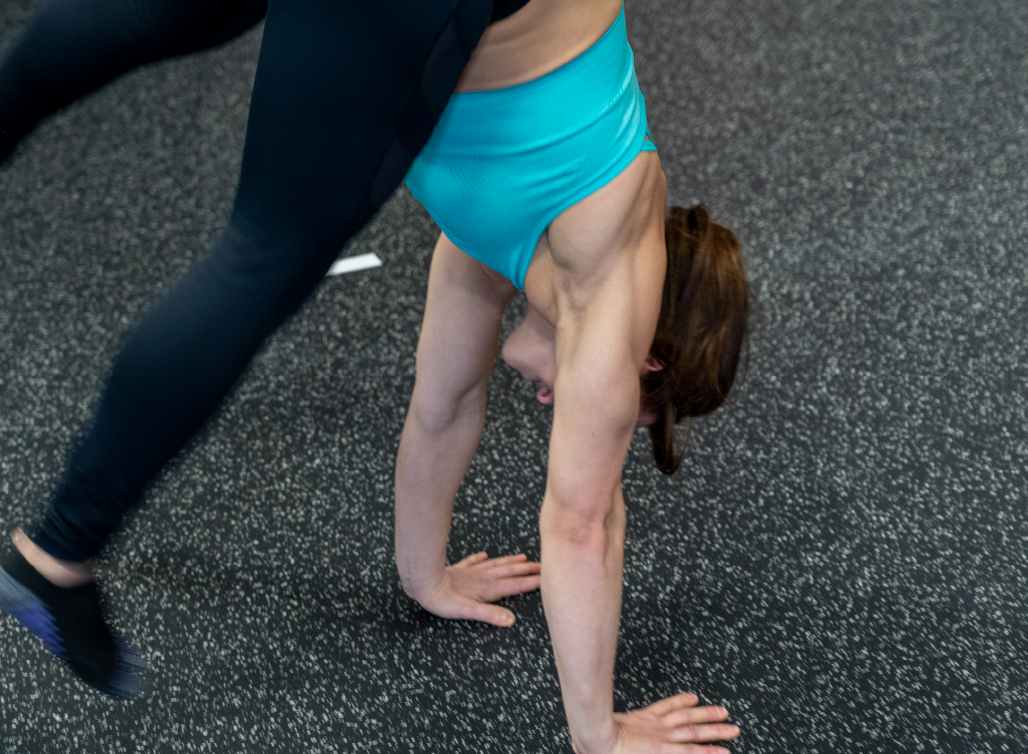 Weekly Training Sessions

This accessory-based program is designed to ensure you still get to do other activities you love. Each week you can expect to see:
2 x Strength / Skills Sessions (Approx. 40-minutes each)
1 x Flexibility / Mobility Session (Approx. 15 minutes each)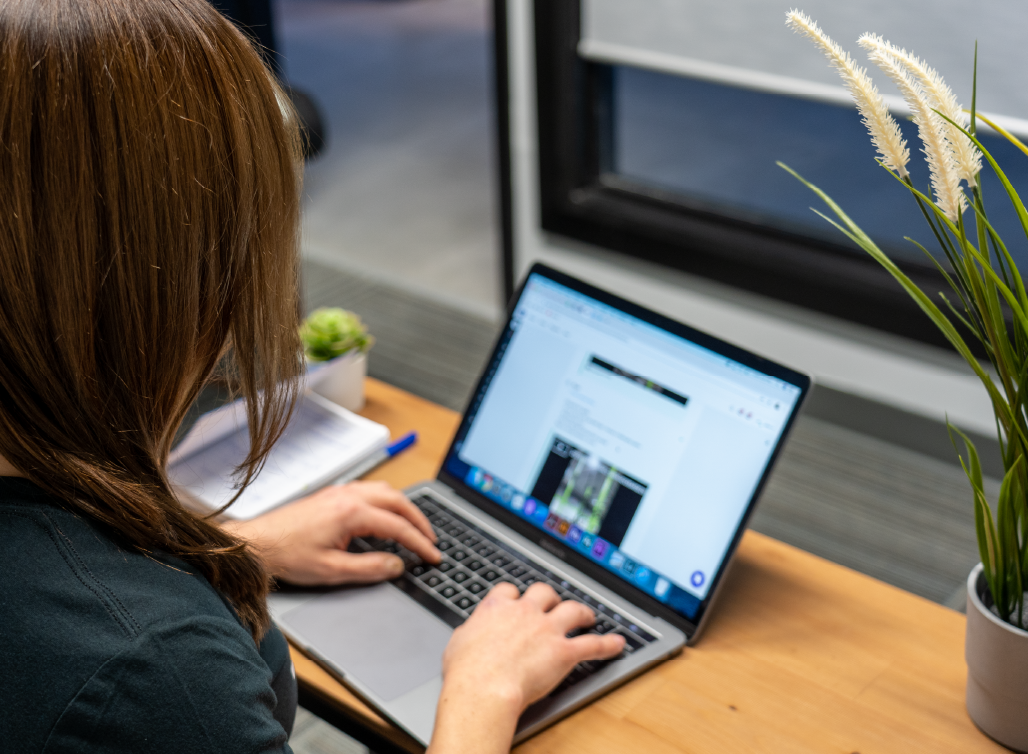 Guidance & Support

This easy-to-follow program includes clear directions and accompanying demo videos. Plus, scaling options are provided if adaptations are needed.
Note: This program is available in full coaching format, which includes ongoing video review and coaching support via a member's only Slack channel. This is recommended to get the most out of this program!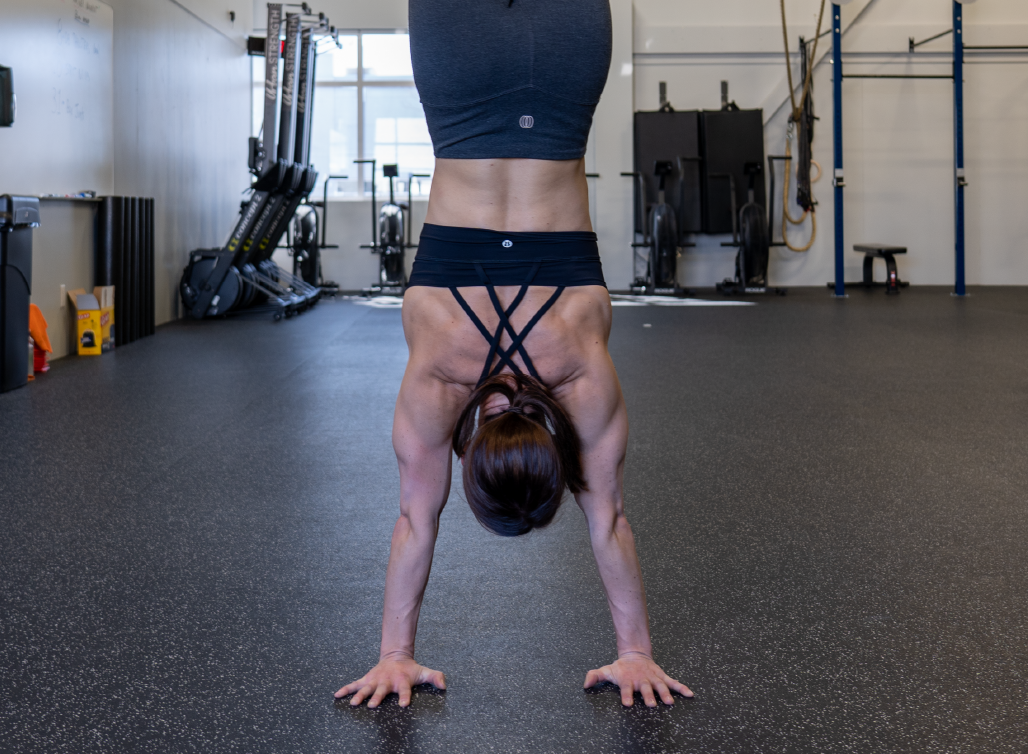 Lifetime Access

Complete this 8-week program and want to tackle it again right away or in the future? No problem! Once you purchase this program, you get lifetime access to its content and any future updates.


*Please note: Pre-requisites exist to ensure you get the most out of this program. Athletes should have:
30s+ Hollow hold
30s+ Wall-facing handstand hold (close to wall)
Basic understanding of how to 'fall' / exit safely
If pre-requisites are not yet there, please consider J2N's Handstand Foundation course first. Building a solid foundation is important to ensure you safely and effectively balance.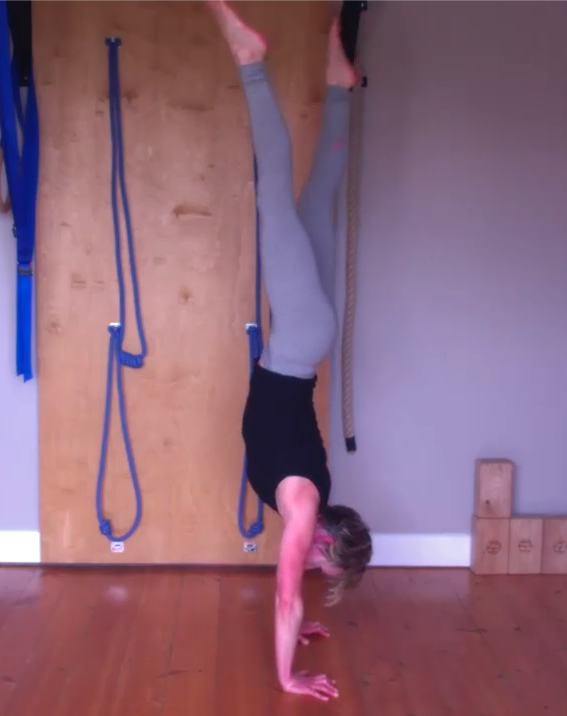 Hear from Kirsty
(Program Participant)


"This 8 week course has helped me ALOT. I have been playing at handstands for a few years and was very stuck working at it on my own. This course really helped me to improve my line, increase awareness of what good alignment is. Huge improvement on my kicking up technique and learning how to brake with my kicking leg and head placement - all issues for me.
I went from a very inconsistent occasional 3 sec hold to a consistent 3-5 second hold and on final assessment day achieved a hold of 15 seconds. I was actually practising less with this course than I was before but getting better results faster.
The course is really well planned and laid out. Easy to view, follow and review. Easy to upload videos (I am a technophobe).

Great and speedy feedback on my videos from Jenn and regular check ins to see how I was doing." - Kirsty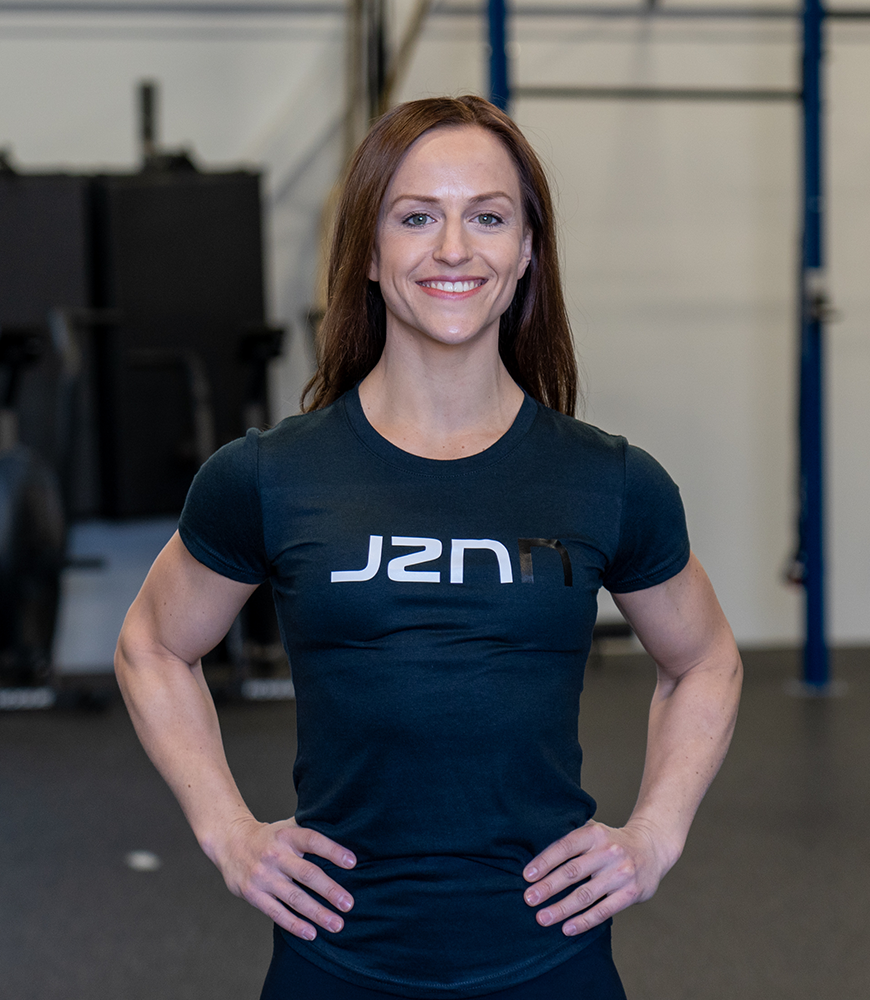 My name is Jenn Lymburner, Founder of J2N Fitness and Co-Owner of Strongnastics.
I grew up a gymnast, and bodyweight training has always (and continues) to provide such joy in my life. I love feeling strong and exploring all of the amazing things my body is capable of.
As a Coach, I continue to be passionate about not only teaching fun skills like handstands, but ultimately helping my clients move their bodies better and discover how capable they really are, too.
This skills course is designed to help you safely and efficiently transition off the wall and improve your time and confidence balancing. I can't wait to watch your progress over the 8-weeks :)
Don't hesitate to connect over email at [email protected] or on Instagram anytime.



Not quite what you're looking for?

We offer an 8-week Handstand Foundations course for those not quite ready to work on free-balance.