Are you tired of trying diet after diet and constantly feeling stressed around food? 

Do you struggle with consistency when it comes to supporting your body anytime you're not following a strict plan (maybe you lose control)?
I've been where you are and understand your frustration! I jumped from diet to diet, regularly scared of whatever foods the diet plan deemed to be off limits. Or I'd lose control around 'bad' foods and feel guilty after. I felt trapped in this all-or-nothing cycle. And as you can imagine, it was not an enjoyable or sustainable way to support my active lifestyle and goals.
Luckily, I've since learned that there are ways to eat and support my body that don't require strict plans or rigid rules around food.

I've discovered how much freedom comes with building foundational eating skills focused on making nutrition part of a healthy lifestyle versus a "one time" plan that leaves you stuck in the diet cycle.

Plus, I've seen how valuable looking BEYOND food and fitness is for sustainable, lasting success. These strategies have not only help me feel more confident in my body than ever before, but they've also helped so many of my clients create freedom around food as well. I can't wait to share them with you in my Eating Skills course!
Jenn Lymburner
Founder, J2N Fitness
@jenn_lymburner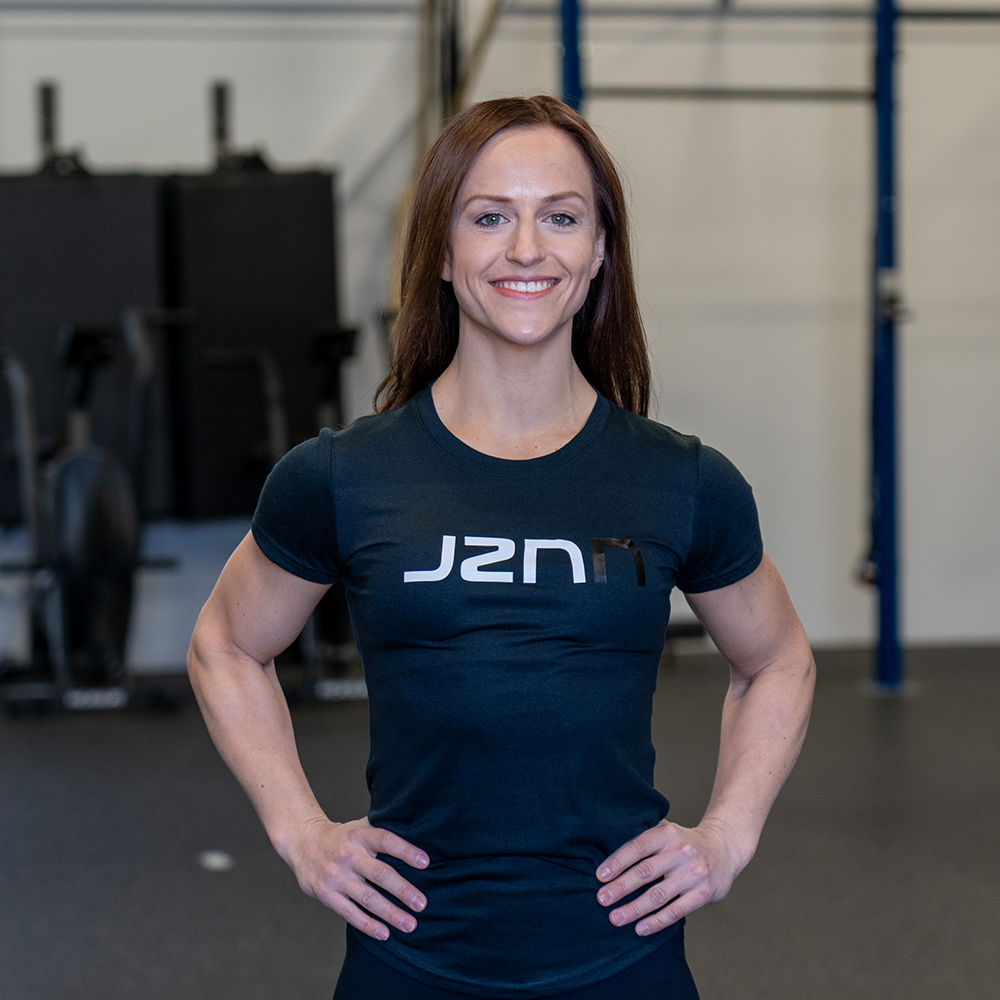 "J2N's nutrition program helped me to re-gain control and balance with regards to my eating. After completing the weekly focus work I felt equipped with an entire new set of tools to maintain this positive shift in my nutrition and lifestyle for the long term. I love being able to eat more intuitively knowing what my body needs to support me both physically and mentally. 
This program has been a game changer for improved physical performance, fat loss, muscle gain and overall wellness. "  - Lesley

This 12-week online course includes:
Daily practices focused on mindful eating skills and habits to help you build confidence and consistency.

This is not about removing your favourite foods or being "perfect". Instead, you will learn how to create healthy habits and simple nutrition strategies to help you fuel your body with what it needs to thrive - without the added stresses that come with strict diet approaches.
Expect to see weekly "practices" where you'll have the chance to really dial in on these strategies and habits in a way that works for YOU and your lifestyle.
Plus, receive a customized portion guide.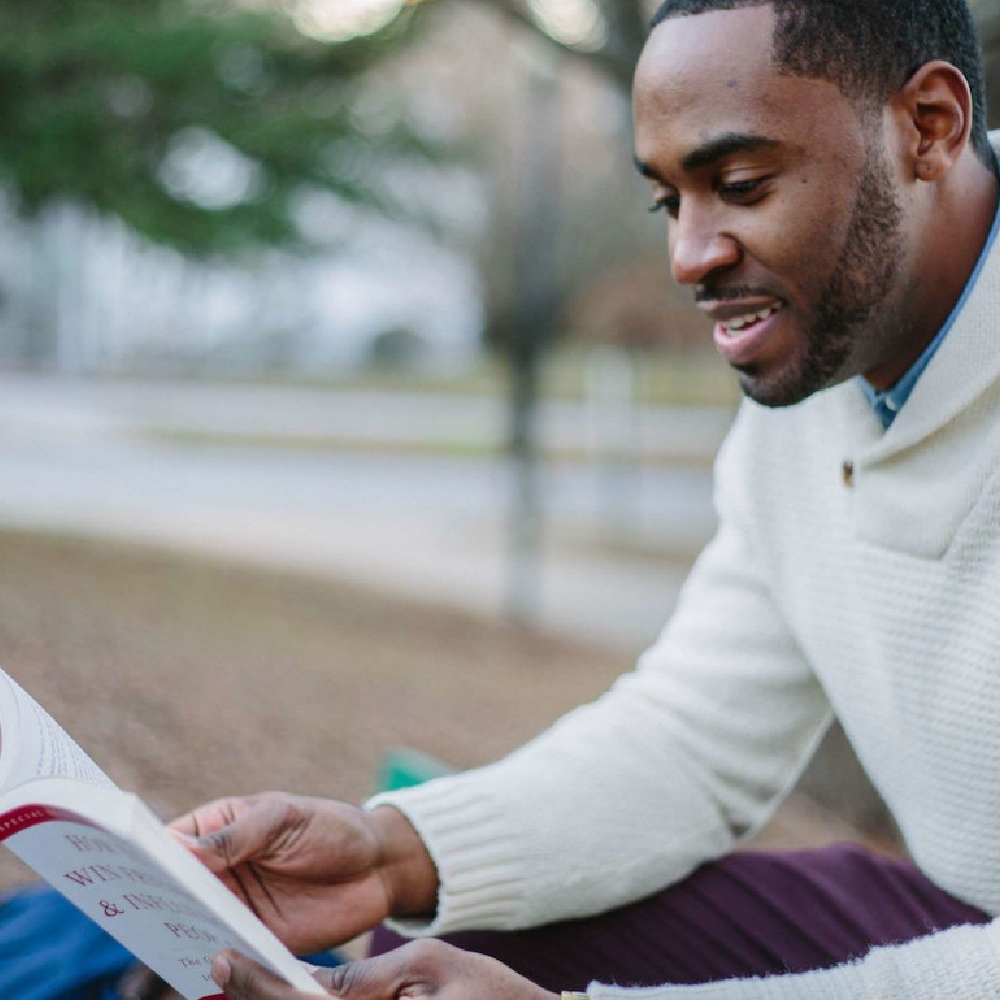 Tools and resources to help you build a healthier relationship with food and create strategies to create long-term, lasting change.

There's so much more to our food choices than just the food itself. Dive into what 'deep health' means to you, and how improving your relationship with food might mean looking at other aspects of your health.


You'll have a chance to better understand what might be leading you to make the food choices you're making. Plus, you'll have the option to do some bonus practices focused on the area(s) you might need some extra attention in.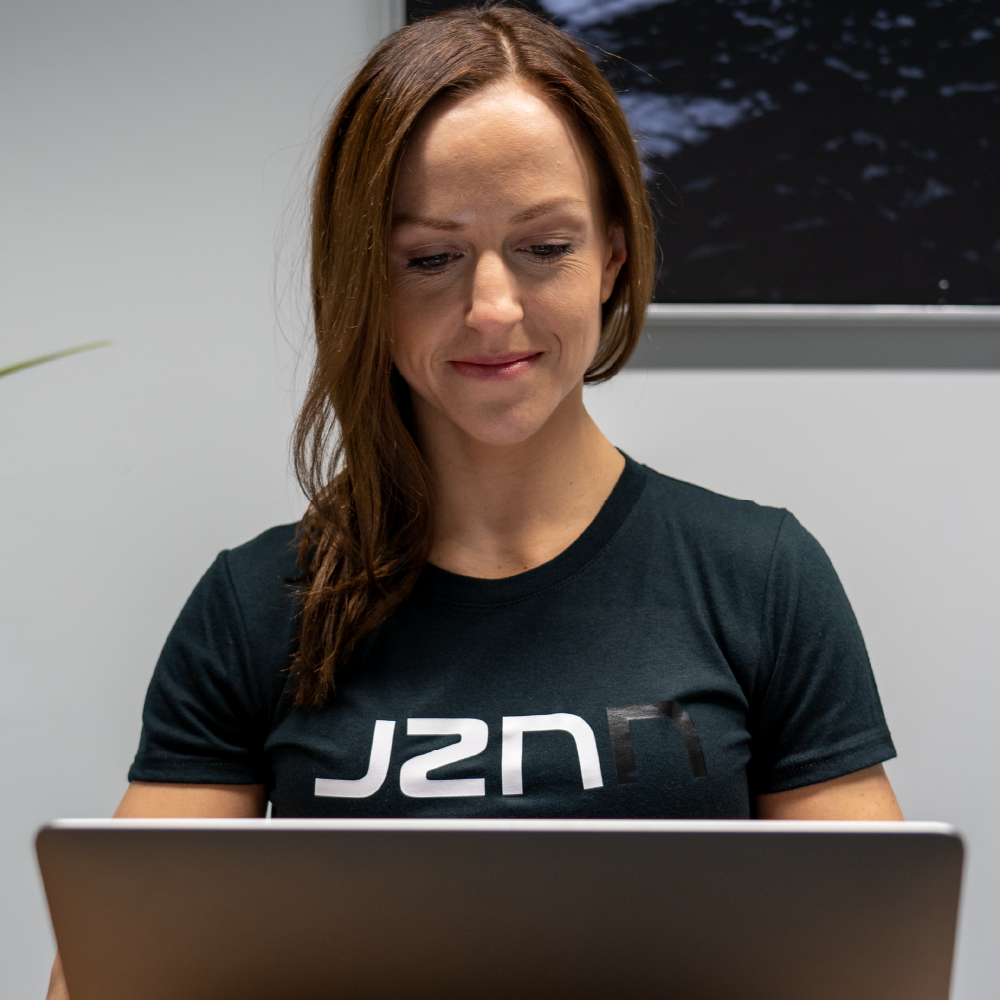 Coaching guidance and support each step of the way via a member's only Slack group and 1:1 coaching calls.


Never feel like you're going through this journey alone! While this course IS self-guided and will require commitment and effort on your end to complete your daily practices, you will have coaching and community support throughout.
All participants get access to a member's only Slack channel for messaging and voice note support over the course of 12-weeks, plus three 30-minute 1:1 coaching calls.
Note: A customized (Tier 2) version of this course is available for individuals who require a bit more coaching guidance (more personalized habits + bi-weekly coaching calls). Please book a free consult call to learn more.









"I am about 9 weeks into the program and I have see tremendous results so far. I have lost weight and inches. Energy levels have been consistent. Cravings have diminished a huge amount! What I love about this is at the end, I just continue with my habits... it's ideal for lifestyle/work."  - Michelle

"I'm an almost 50 years old Carpenter, competitive CrossFitter, distance runner... and I generally tend to push my body farther than it should go! I reached out to Jenn a few months ago to try to get my body back to moving efficiently. I realized that my nutrition was a big part of that process as well. Jenn started me on her program. Since then, I have lost around 15 pounds. The weight is only a small part of the equation though. 
The biggest part for me is how I feel. My energy levels are through the roof, and I find I am recovering so much faster from longer runs and heavy training days. Sleep has drastically improved and I have lost so many sugar cravings or need for "comfort" foods when I come home from a long day. 
Easy concepts and practices make this program super simple for me. Tons of support along the way also helps"  
- Gord D.

Commonly Asked Questions:
How long is this course?
J2N's Foundations First: Eating Skills is 12-weeks.
Why? Well, change doesn't happen overnight. My goal is to help you build healthy habits that stick so that you feel like you can leave the program with a new confidence in how to support your body for the long term. Remember how many years it's taken you to build your existing habits. New habits will take time, but are well worth it!
Note: Options to continue with monthly support and/or customized coaching after the initial 12-weeks.
Who is this program for?
It really is for anyone looking to create consistency when it comes to nutrition. While for some, this might result in weight loss, for others, it might just mean walking around with improved energy or decreased stress around food.
My goal is that you walk away with new tools and knowledge to help you make better decisions on a day-to-day basis.
I know "dieting" isn't a realistic long-term solution for health and wellness, so this is for anyone looking for systems and guidance to create sustainable habits – and ready to ditch strict diets for good!
Does this program include a meal plan?
No, meal plans are not included. Instead of following a strict guideline of what to eat / not eat, we're going to work together to help you build confidence and eating skills to support your goals and fit your lifestyle.
Yes, there will be guidance and resources in terms of understanding what and how much to eat to help reach your goals, but if I don't provide you with some freedom and simpler strategies, the idea of long term, sustainable change is less likely to occur.

Is this keto? Intermittent-fasting? Low fat? Vegetarian?
This program takes a balanced approach to nutrition. This means that it aims to get a healthy balance of carbs, fats and proteins in each meal.
In saying that, this program is 100% supportive to adapt to your preferences and needs! For example, if you know that you prefer keto or paleo-friendly meals, you can continue focusing on that with these new strategies to support those. If you don't eat meat, we can explore using other quality protein sources.
When it comes to meal timing, there is no right or wrong way to approach it. Some people thrive on eating fewer meals, while others thrive on multiple meals throughout the day.
This program will not force you into a routine that doesn't fit your needs. Instead, we will work together to find the strategies that best support your preferences and lifestyle.

How is the coaching support provided?
You will get access to a private member's only Slack group where you will get ongoing coaching and community support via messaging and voice messaging.
Plus, you get three (3) 1:1 coaching calls (30 minutes) should you need additional support.
Note: All calls must be used/booked within the 12-weeks from program start date.
What if I need more support?
A customized version of this program is available, including bi-weekly coaching calls. Please book a free call to discuss which program variation might be the better fit for you.


Are refunds available?
Refunds are not provided once program is purchased. If you're unsure if the program is a fit, please book a free call and we can chat! I never want you to head into a program if you're not feeling confident or comfortable that it's a fit for your specific needs and goals.



Start building the freedom around food you deserve.