When it comes to skills development, consistency is the name of the game! If you're only practicing your skills once in a while, or not addressing the area(s) you need most, it makes sense you might not be making progress as quickly as you'd like.


J2N + Strongnastics bring you our 8-Week Handstand Walking course, designed to give you the consistency and direction you need to improve the strength, flexibility and control required to walk more efficiently on your hands.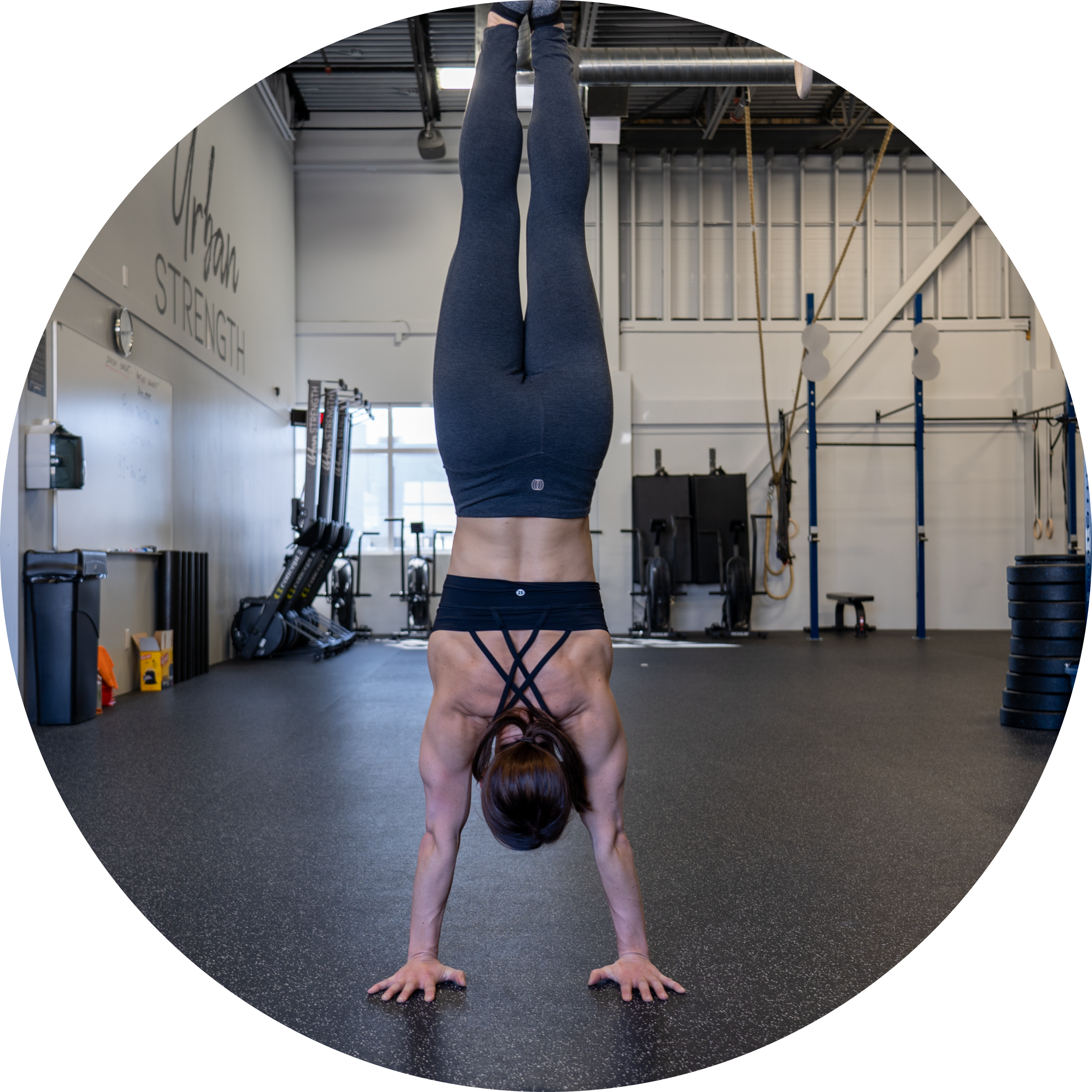 Weekly Training Sessions

This accessory-based program is designed to ensure you still get to do other activities you love, while giving you the consistency you need to level up your skills development. Each week you can expect to see:
2 x Strength / Skills Sessions (Approx. 40-minutes each)
1 x Flexibility / Mobility Session (Approx. 15-minutes each)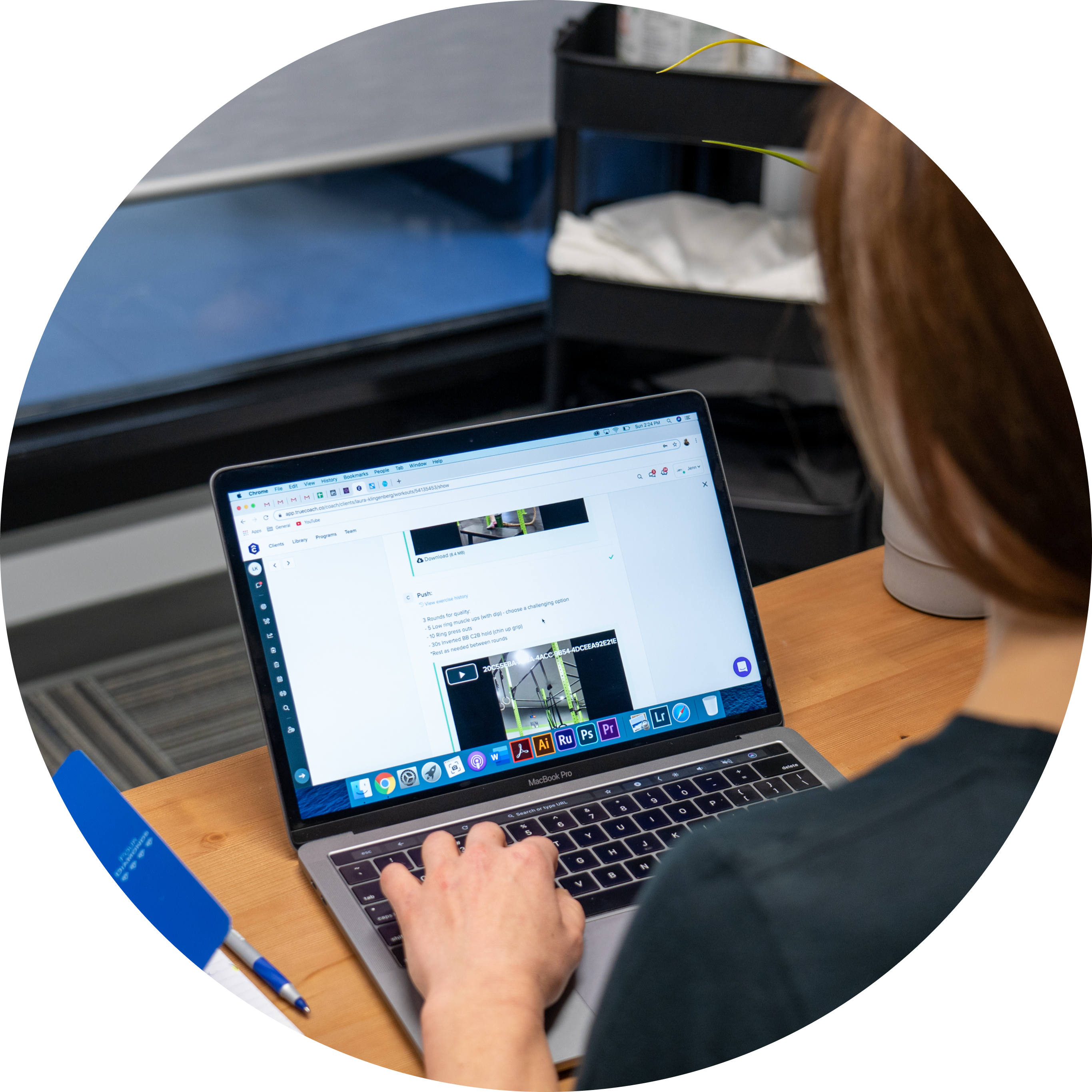 Guidance & Support

This easy-to-follow program includes clear directions and accompanying demo videos. Scaling options are provided if adaptations are needed.
Plus, you will be able to upload videos for Coaching review / feedback anytime! Ongoing messaging support provided.
*Please note: Pre-requisites exist to ensure you get the most out of this program. Athletes should have:
30s+ Hollow hold
30s+ Wall-facing handstand hold
Confidence in kicking up to a handstand / ability to safely exit/fall
If pre-requisites are not yet there, please consider J2N's Handstand Free-Balance course first. Building a solid handstand foundation is important before worrying about walking.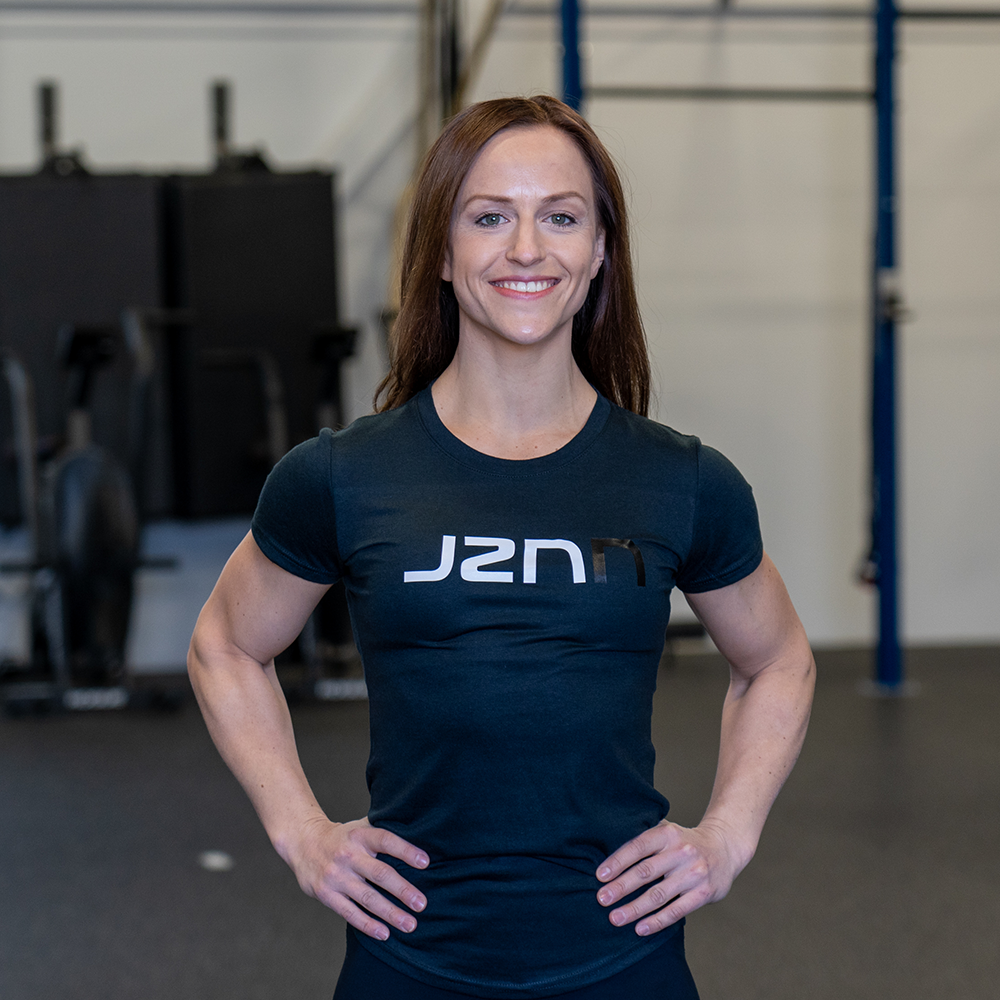 Meet Your Coach

My name is Jenn Lymburner, Founder of J2N Fitness and Co-Owner of Strongnastics.
I grew up a gymnast, and bodyweight training has always (and continues) to provide such joy in my life. I love feeling strong and exploring all of the amazing things my body is capable of.
As a Coach, I continue to be passionate about not only teaching fun skills like shrimp squats and pistols, but ultimately helping my clients move their bodies better and discover how capable they really are, too.
This skills course is designed to help you not only work towards these specific skills, but also gain important strength, flexibility and control in the process that can improve day-to-day life and activities both in and out of the gym. I can't wait to watch your progress over the 8-weeks :)
Don't hesitate to connect over email at [email protected] or on Instagram anytime.