Are you tired of trying diet after diet and constantly feeling stressed around food? 
Do you struggle with consistency when it comes to supporting your body?

I've been where you are and understand your frustration! I tried all the fad diets, only to continually end up 'back at square one'. Or I'd lose control around anything deemed "bad" only to feel guilty afterward. It was a constant cycle of "on the wagon" and "off the wagon", which you may agree, is NOT an enjoyable way to live.


Luckily, I've since learned that there are ways to eat and support my body that don't require strict plans or rigid rules around food.
I've learned the power of foundational and mindful eating skills - all focused on making nutrition part of a healthy lifestyle. Plus, I've seen how valuable looking beyond food and fitness is for sustainable success. And I can't wait to share these strategies with you in my Mindful Eating Skills course!


"J2N's nutrition program helped me to re-gain control and balance with regards to my eating. After completing the weekly focus work I felt equipped with an entire new set of tools to maintain this positive shift in my nutrition and lifestyle for the long term. I love being able to eat more intuitively knowing what my body needs to support me both physically and mentally. 
This program has been a game changer for improved physical performance, fat loss, muscle gain and overall wellness. "  - Lesley

This 12-week online course includes: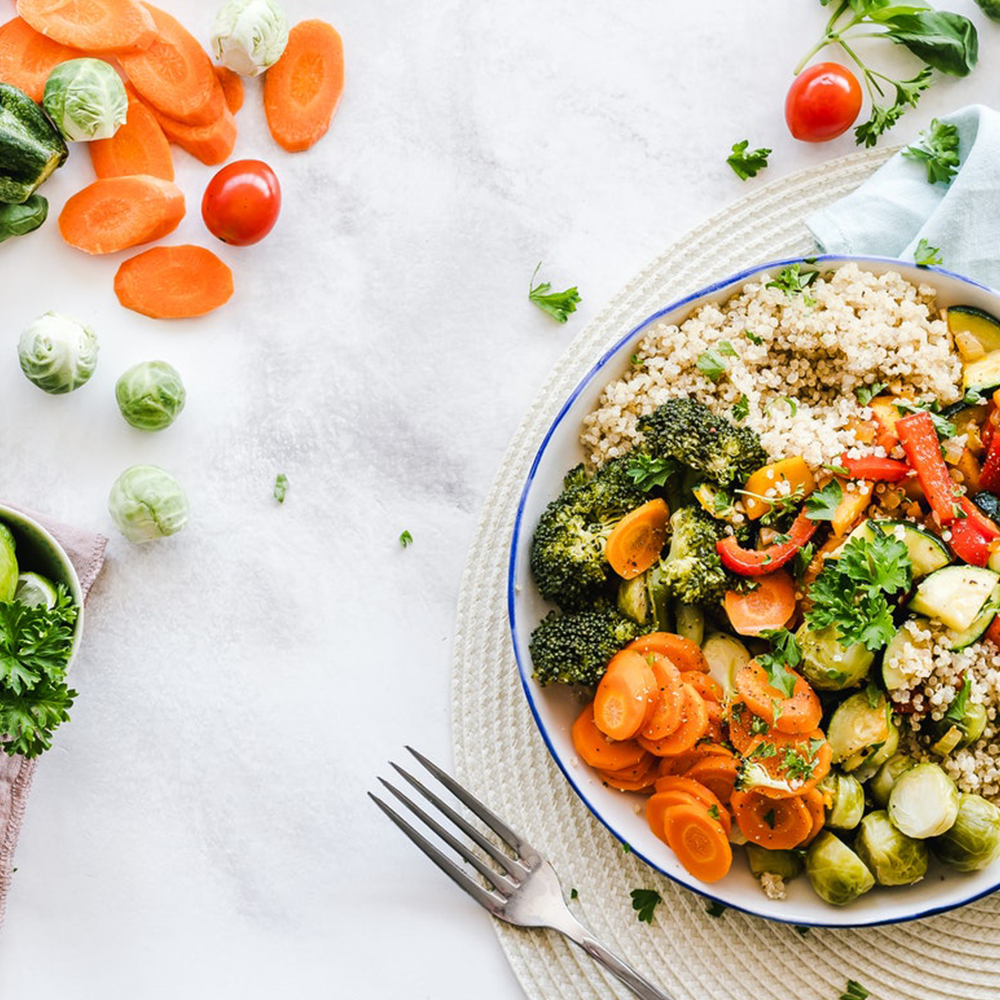 Nutrition and lifestyle skills designed to support your health long-term

This is not about removing your favourite foods or being "perfect". Instead, you will learn how to create healthy habits and sustainable strategies to help you find freedom around food and gain confidence in your body.
Discover a deep health approach to looking, moving and feeling your best. Sometimes 'more isn't more, BETTER is more'!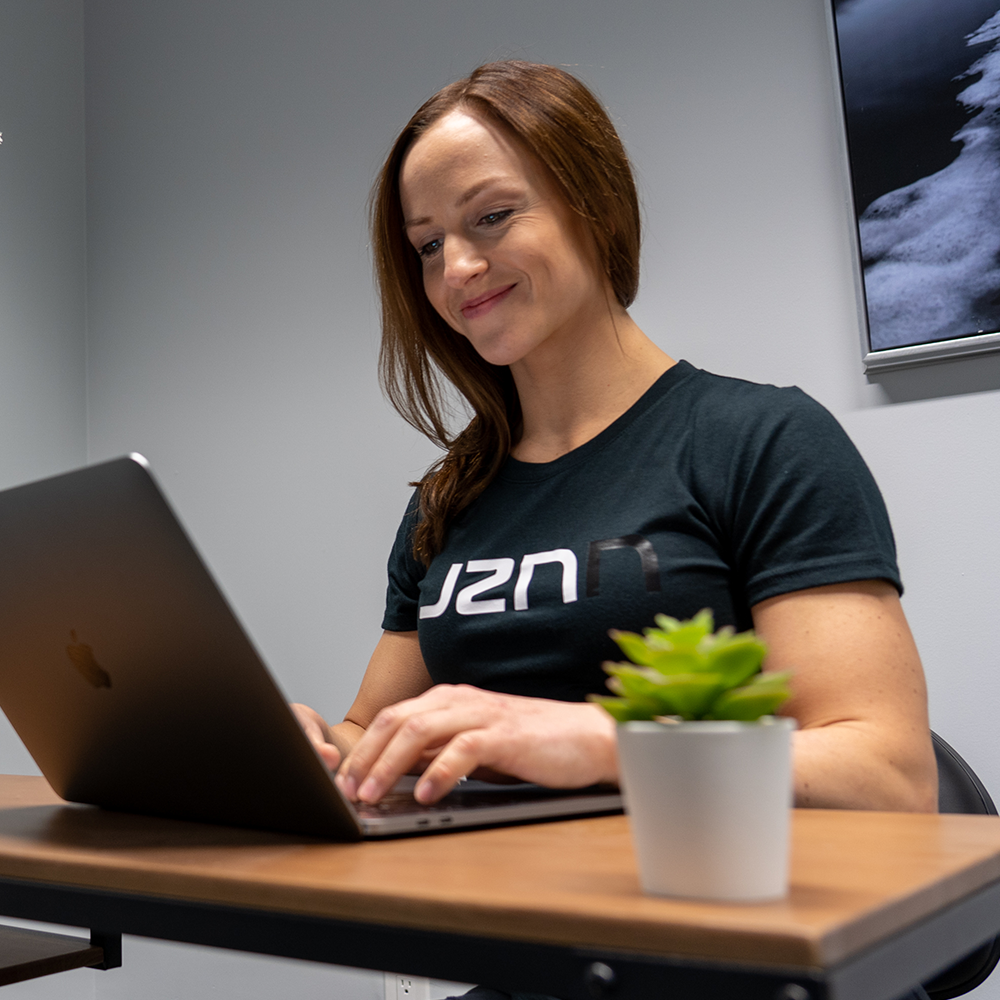 Guidance and support with member's only Slack channel and 1:1 coaching calls

Never feel like you're going through this journey alone! While this course IS self-guided and will require commitment and effort on your end, you will have coaching support throughout! All participants get access to a member's only Slack channel for messenging and voice note support over the course of 12-weeks, plus three 1:1 coaching calls.
Note: A customized (tier 2) version of this course is available for individuals who require a bit more coaching support and guidance (more personalized habits + bi-weekly coaching calls). Please book a free consult call to learn more.


"I am about 9 weeks into the program and I have see tremendous results so far. I have lost weight and inches. Energy levels have been consistent. Cravings have diminished a huge amount! What I love about this is at the end, I just continue with my habits... it's ideal for lifestyle/work."  - Michelle


Note: A custom coaching tier (personalized nutrition coaching + additional coaching calls) is available. Feel free to book a free consult call to discuss further.


"I'm an almost 50 years old Carpenter, competitive CrossFitter, distance runner... and I generally tend to push my body farther than it should go! I reached out to Jenn a few months ago to try to get my body back to moving efficiently. I realized that my nutrition was a big part of that process as well. Jenn started me on her program. Since then, I have lost around 15 pounds. The weight is only a small part of the equation though. 
The biggest part for me is how I feel. My energy levels are through the roof, and I find I am recovering so much faster from longer runs and heavy training days. Sleep has drastically improved and I have lost so many sugar cravings or need for "comfort" foods when I come home from a long day. 
Easy concepts and practices make this program super simple for me. Tons of support along the way also helps"  
- Gord D.

Ready to ditch strict dieting for good?

Sign up using the link above, or if you have any questions about J2N's nutrition and/or training services, book a free call below: