Do you feel like you're constantly dealing with nagging aches and pains that are impacting your fitness and day-to-day life?


Are you frustrated by strength, flexibility or mobility limitations holding you back from making the progress you're after, or worse, leaving you fearful of doing your favourite activities?

I've been where you are and understand your frustration.

As a lifelong athlete, I was used to pushing my body hard and putting in the time and effort on my health. But my body kept breaking down (hello injuries!) and I was in a perpetual cycle of feeling strong and confident, and then feeling broken and defeated.
I realized that I had been doing in my younger years was no longer sustainable for supporting my body now...
And I also realized that as I progressed on my fitness journey, I was neglecting the area(s) my body needed support in, in favour of the "big skills" or too much focus on the leaderboard.
I've since learned how valuable it is to actual listen to your body - and that "foundations" are necessary regardless of what level you are!

In J2N's Foundations First: Strength & Mobility, you'll learn how to build integral skills centred around building strength, flexibility, mobility and overall motor control, as well as how to become a more mindful and self-aware everyday athlete.
I can't wait to share the strategies that not only changed my fitness for the better, but have transformed my clients' lives, too!
Jenn Lymburner
Founder, J2N Fitness
IG: @jenn_lymburner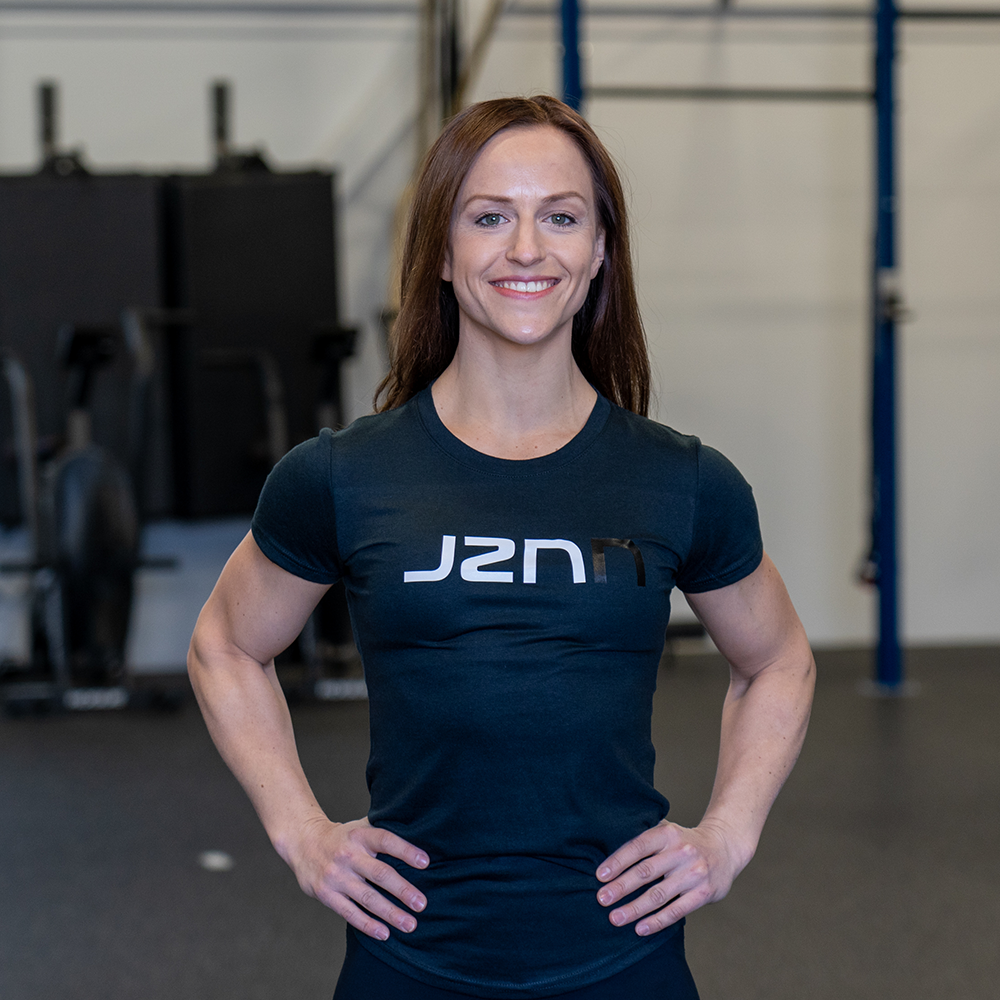 "I came into J2N's Foundations First because I wanted to build on the foundational movements and improve my flexibility and mobility. My flexibility and mobility have improved. I no longer have nagging little pains here and there. My strength has also improved through full range of motion movements.


Learning to listen and being more mindful of my body's needs as a whole has been a game changer for my strength, performance, flexibility and mobility.  - Gord D.

This 12-week online course includes:
Get weekly training sessions focused on improving integral bodyweight skills

Use weekly strength and locomotion sessions (3 per week) to improve your body's strength, flexibility, and motor control so that you can move with more freedom (and less pain) not only in the gym, but in your day-to-day activities.

This program is designed to fit a busy lifestyle while still allowing you to crush your goals, so sessions are kept under 45-minutes. Expect to see a focus on skills like pull ups or chin ups, squats and single leg squats, l-sits, and push ups with options for all levels.
Note: Access to rings and/or pull up bar are required to get the most out of this program. Email [email protected] if you're unable to access that equipment.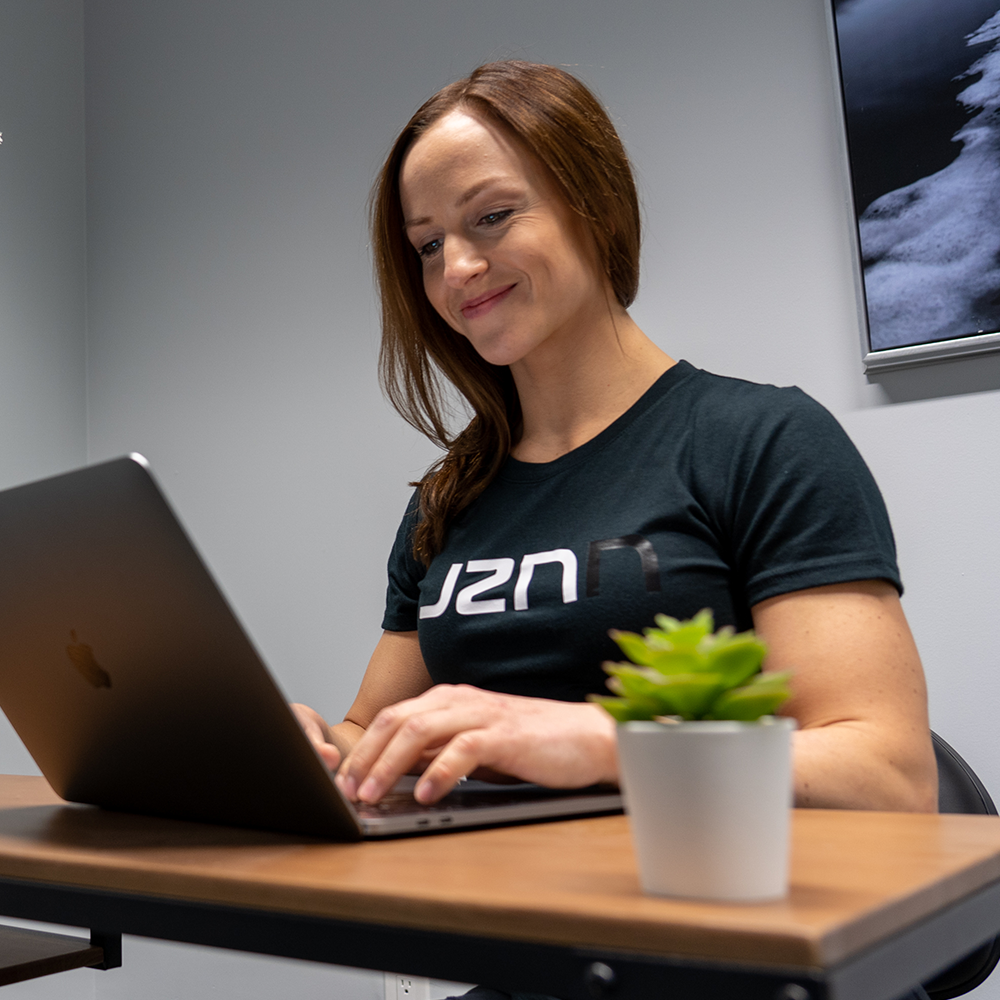 Receive ongoing coaching guidance and video review

Get support each step of the way! While this program is self-guided, there is coaching support provided via a member's only Slack channel. This channel includes both messenger and voice note support, as well as the opportunity to upload training/movement videos for coaching review and feedback (encouraged to help you get the most out of the program!).





"I am about 9 weeks into the program and I have see tremendous results so far... On top of that, I have gained a tremendous amount of strength in my movements, and flexibility has improved significantly. Whenever I have questions, Jenn is very helpful to provide her feedback along with "why" which I find extremely beneficial."  - Michelle

"I'm an almost 50 years old Carpenter, competitive CrossFitter, distance runner... and I generally tend to push my body farther than it should go! I reached out to Jenn a few months ago to try to get my body back to moving efficiently. I realized that my nutrition was a big part of that process as well. Jenn started me on her [Foundations First: Strength/Mobility + Nutrition] program. Since then, I have lost around 15 pounds. The weight is only a small part of the equation though. The biggest part for me is how I feel. My energy levels are through the roof, and I find I am recovering so much faster from longer runs and heavy training days. Sleep has drastically improved and I have lost so many sugar cravings or need for "comfort" foods when I come home from a long day. 
Easy concepts and practices make this program super simple for me. Tons of support along the way also helps"  
- Gord D.

Start moving with more freedom and ease!
Sign up here, or book a free call using the link below to learn more.