At J2N, we focus on teaching mindful movement and nutrition skills to help you build freedom and confidence in your body to support your active lifestyle long-term!
J2N offers the following customized coaching services to support you: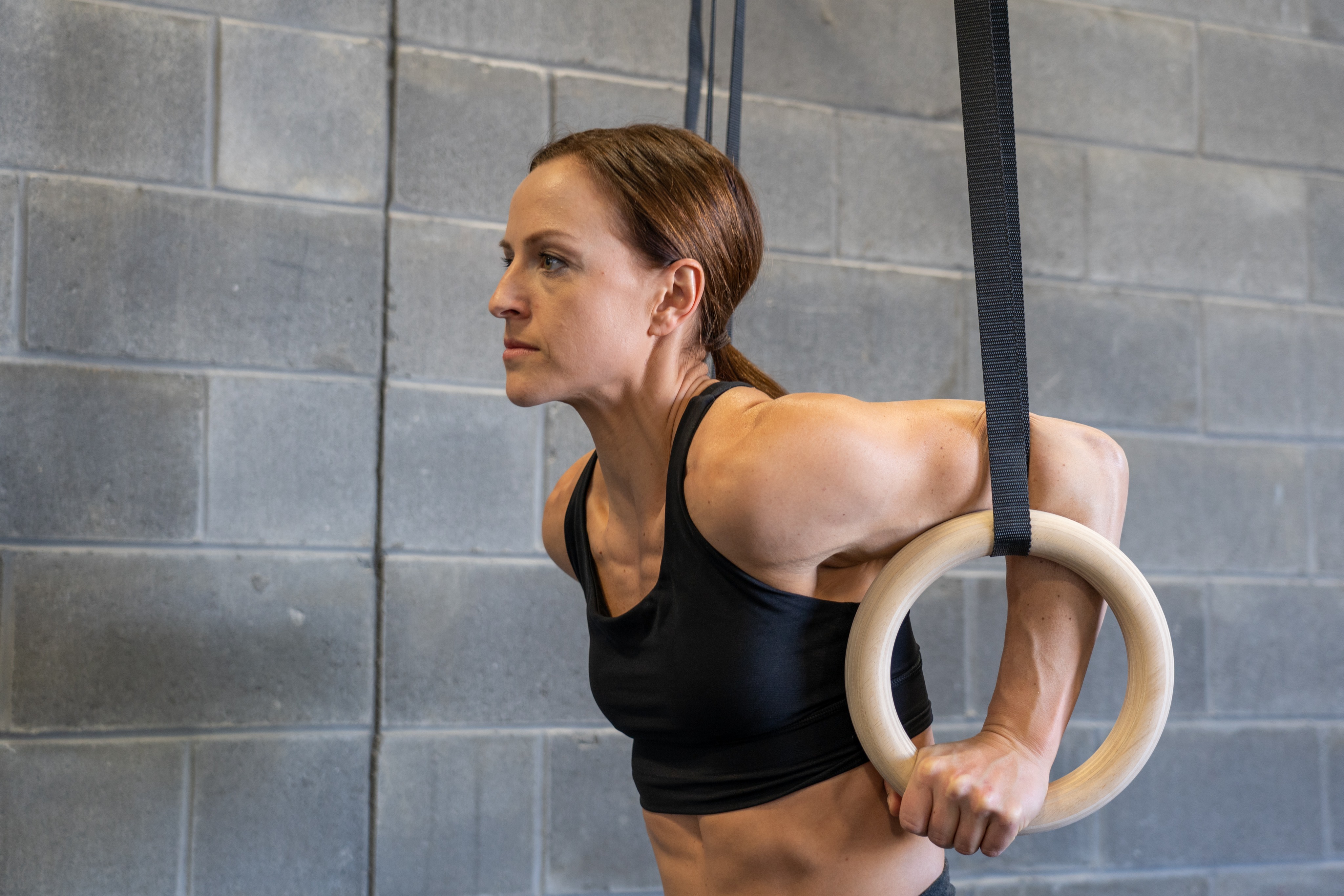 Customized Training Program

A customized program is created based on your: goals, assessment, schedule, equipment/space and preferences!
Provided in a user-friendly app, your program provides clear direction and demo videos. Programming can be updated on a week-to-week basis to accommodate any changes needed.
Plus, you can upload training videos for coaching review/feedback to ensure you're moving optimally and maximizing our time together. Ongoing messaging support is provided.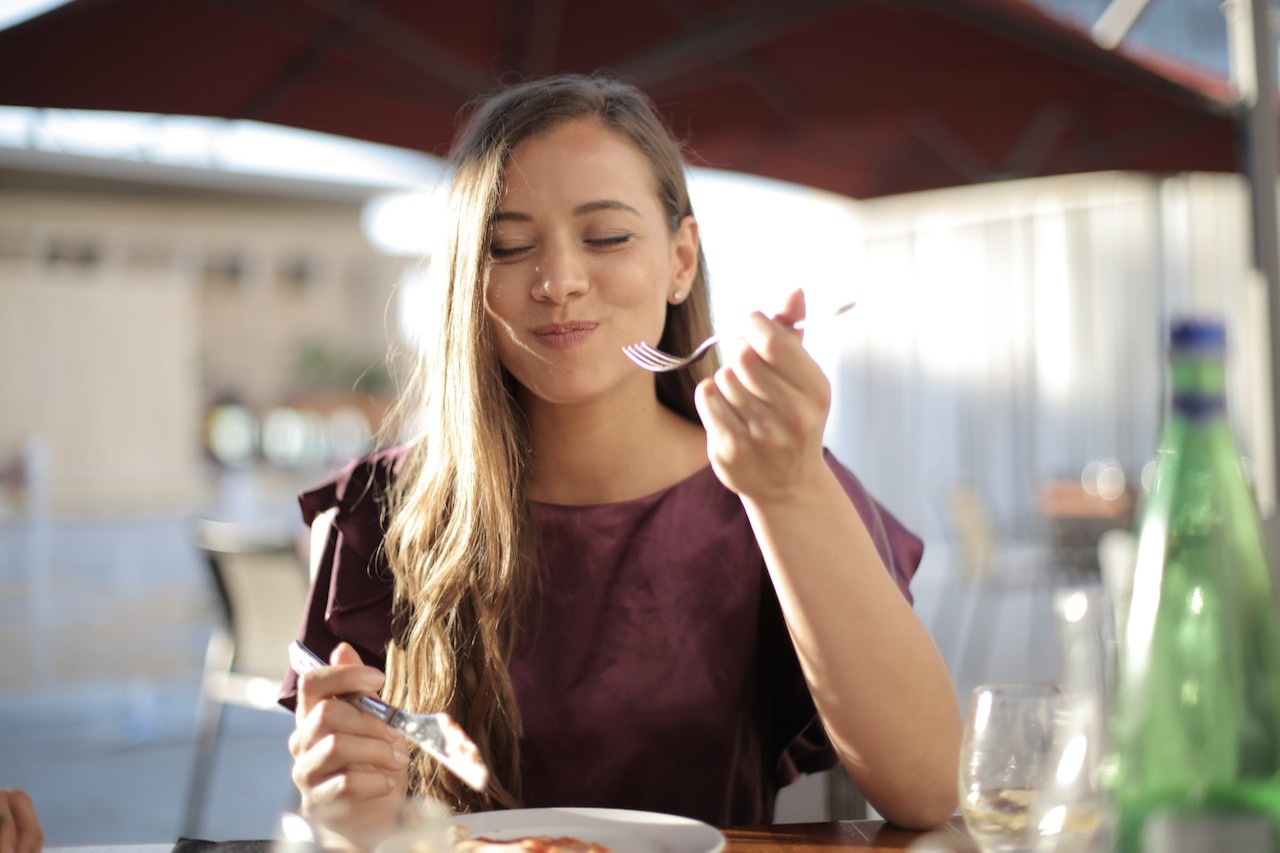 Personalized Nutrition Program

At J2N, we focus on helping our clients build sustainable eating skills and healthy habits. Your customized nutrition program would be designed to help you build skills and habits that actually work within YOUR life and routine (no more rigid rules or restrictions!).
Provided in a user-friendly app with daily check-in features, messaging support, and a library of helpful lessons, this program is all about helping you walk away with confidence in how to support your body long-term.
1:1 on coaching calls are included.


"With a competitive background in Fitness and Sports, and over a decade of coaching behind me, I can honestly say investing in programming with Jenn is the best decision I've made for my own personal growth.
Jenn's attention to detail and knowledge in movement progression helped my recovery with a long-term back injury progress more in 3 months than it has in over 5 years. My only regret is I didn't start working with Jenn sooner!" - Morgan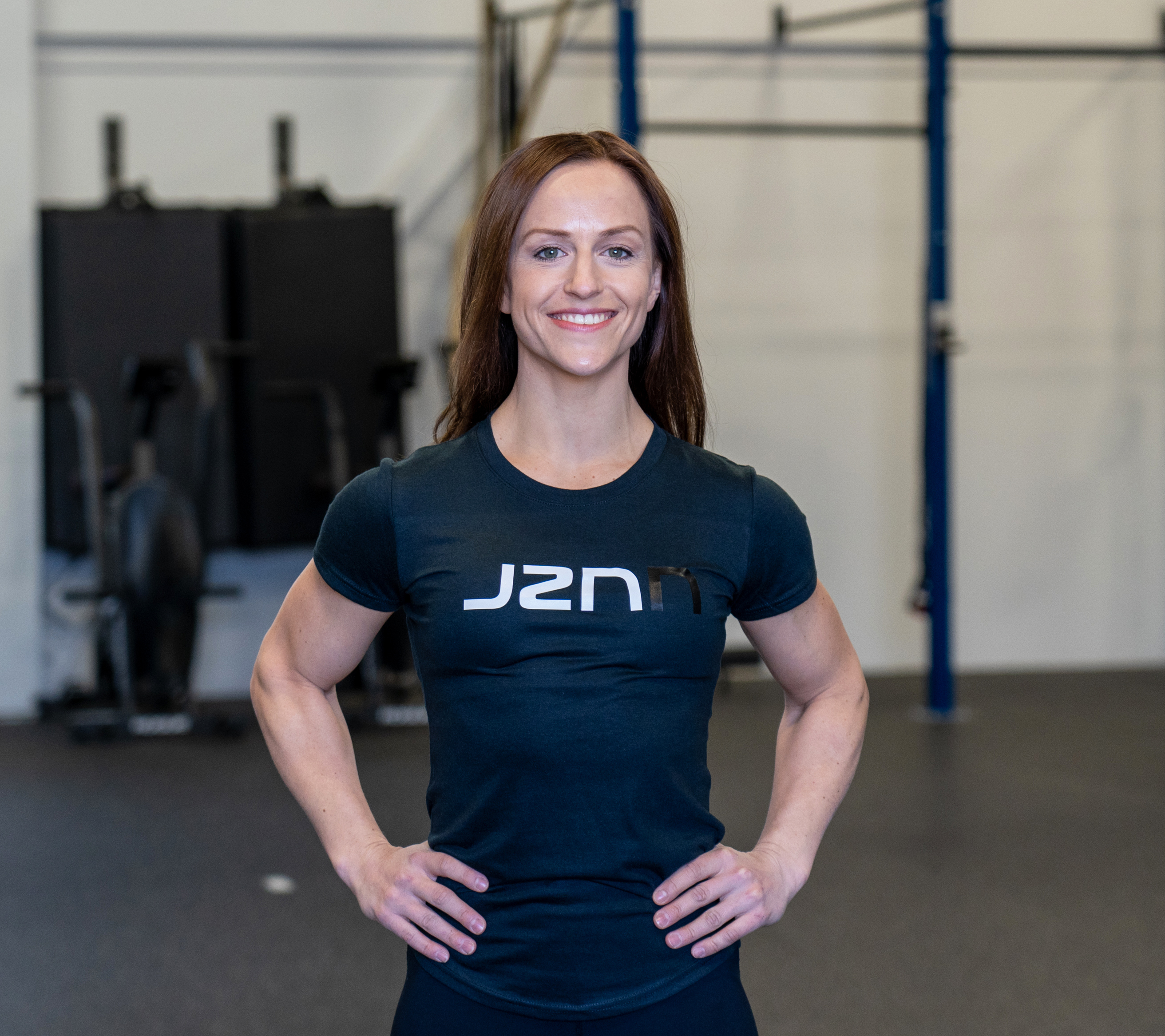 I'm Coach Jenn Lymburner


I'm the Owner of J2N Fitness and Co-Owner of Strongnastics, and I'll be leading you through your customized training and/or nutrition program!
As a lifelong athlete and fitness enthusiast, I know how frustrating it can be to feel limited by injuries, or just feel like the progress you're after isn't sticking.
My goal is to help my clients build sustainable strategies and skills to support LIFE LONG health - and ensure they can move and eat with more freedom and less restrictions not only now, but for many years to come.



"The nutrition program helped me to re-gain control and balance with regards to my eating. After completing the weekly focus work I felt equipped with an entire new set of tools to maintain this positive shift in my nutrition and lifestyle for the long term. I love being able to eat more intuitively knowing what my body needs to support me both physically and mentally. This program has been a game changer..." - Lesley

Looking for something else?
While J2N's skills courses are not customized programs, they are still great options for tackling specific movement or nutrition goals (see below)!
OR you can explore gymnastics skills courses on our Strongnastics course page here: https://strongnastics.teachable.com/



"I would recommend J2N Fitness for anyone looking to improve their mobility and work through injuries.
I have struggled with back issues for years and have been working with Jenn for a year to strengthen my body so I can continue to workout without my back going out. I am happy to say that this year I was able to go hiking in Peru and did not have a problem with my back at all. I was able to listen to my body and have the training modified whenever my back felt tight.
My back has not gone out once this year and I believe that is due to the training I have received through this program. Thanks Jenn all that you do!" - Kim